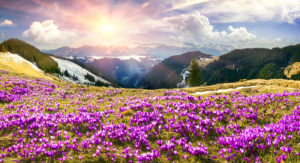 Good morning from a very, very, cold Ohio! It seems old man winter has decided to make an appearance here again, burr. Tonight it might be 0 here to cold, I have flowers already coming up! Did you know I have a story about Old Man Winter? Well, he isn't so old and he can burn any snow bank away.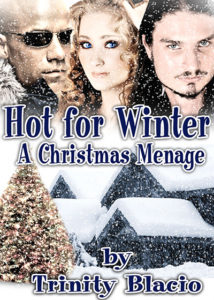 Who would have ever thought that cussing out Old Man Winter would change Gwen Butter's life forever, but it did.
Suddenly, she had two hot men in love with her, one a god, the other the most powerful being in an alternate universe.
Jack Winter, was on the verge of losing his mind and his life, and only the meddling of his mother, the moon goddess, Selene, could set things right.  She knew that the love of the right woman was what her son needed, but it wasn't easy finding the right match for "Old Man "Winter."  Jack had no idea that finding his Kindred Spirit would give him a reason to celebrate the holiday season, and life, again.
Squall Talon, a controller, had become so powerful that the first families observed him from far.  He would either be the next head of the ruling family or the instrument of destruction of everything they knew.
The passionate moans of a human woman, drew Talon's attention.  How many years had it been since anything mattered to him?  Instantly, he knew this one female could save life as everyone knew it.
These two powerful men, each controlling her, but loving her more than life itself, would insure that Gwen never wanted for anything.  Yet, could she really be the miracle Christmas was really about?
The Christmas story is well known throughout the world, but there is another legend told by another race of people.  It is the legend of Christmas, and the sacrifice of one woman, who will not only save the Earth, but their world as well.
****Change of plans****
Book 6 of Master's of the Cats will be out in April. March 16 My Sugar Daddy will be rereleased by my main publisher.. This is book one of my Sugar Daddy series, so I'm glad to get this out. I've already started book 3 too.  Haven't read my Sugar Daddy series? Think Alien DNA mixed into some of the best of our Military men.
COMING MARCH 16!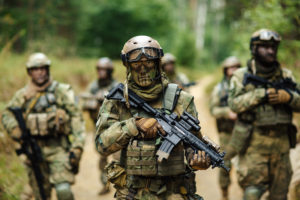 My Sugar Daddy Trinity Blacio
Struggling single mother Laura McGill figures she has nothing to lose and everything to gain when she impulsively signs up online to meet a sugar daddy. After losing her virginity to a two-timing married man, she's out to find security for herself and her infant son Max—and hopefully a man she can love. Brothers Daniel and Grant Wilmot are handsome and rich—and seeking a Rubenesque beauty whose lush curves will cushion their hard loving. Leaders of a security team comprising former Special Forces operatives and a dating website that serves as a cover for their military activities, Daniel and Grant—and another brother, Roman—are smitten by Laura's generous proportions and sweet manner. But before the relationship can get too far, a classified government project goes awry—and the Wilmot brothers are forced to pick up the pieces. But will Laura reject them when she learns the truth of the secret they carry?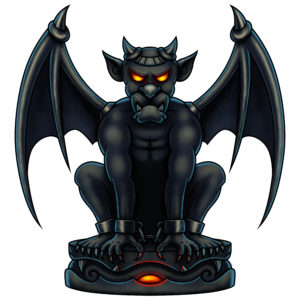 He's back and it's time for a contest! A print book signed, with goodies sent to you. What do you have to do? Pick any of my stories and post a new review! Good or bad I want an honest review. This contest will go for one week. Let's see how many reviews we can get at Amazon, Goodreads, Barnes & Noble. Remember my friend here will be watching. Just post the link of the review below.