About Author Trinity Blacio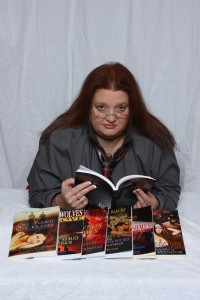 Trinity Blacio has been writing now professionally for  over eleven years and is part of RWA, a Pan member. Currently she has available titles from Riverdale Anenue Books and Decadent Publishing with more to come. She also has many self published books too. Trinity is always excited to be writing, hearing from readers, and helping fellow authors.
She has a BA in Psychology from Cleveland State, Associates degree in Social Work from Lorain County Community College.
She lives in Elyria, Ohio and shares with her two children and two cats. When Trinity has time you can find her reading all sorts of romance novels. But as you have figured out her favorite are Dark Fantasy, Erotic, Menage, Erotic Horror.
You can find her on facebook, myspace, twitter, and of course here.
Trinity Blacio's Progress Report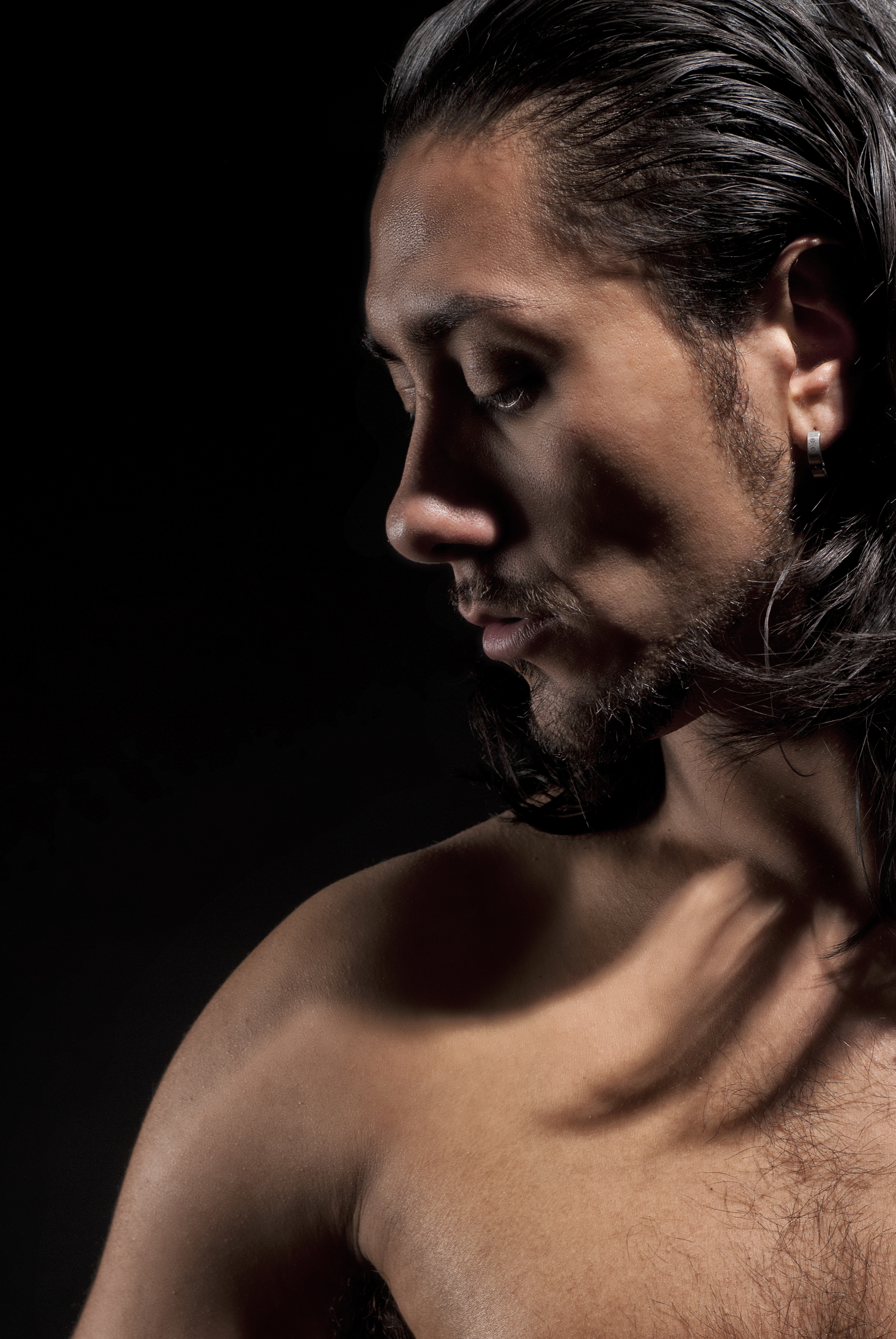 Sugar Daddy 3: Loving Dreams
60% Complete
Trinity Blacio's Progress Report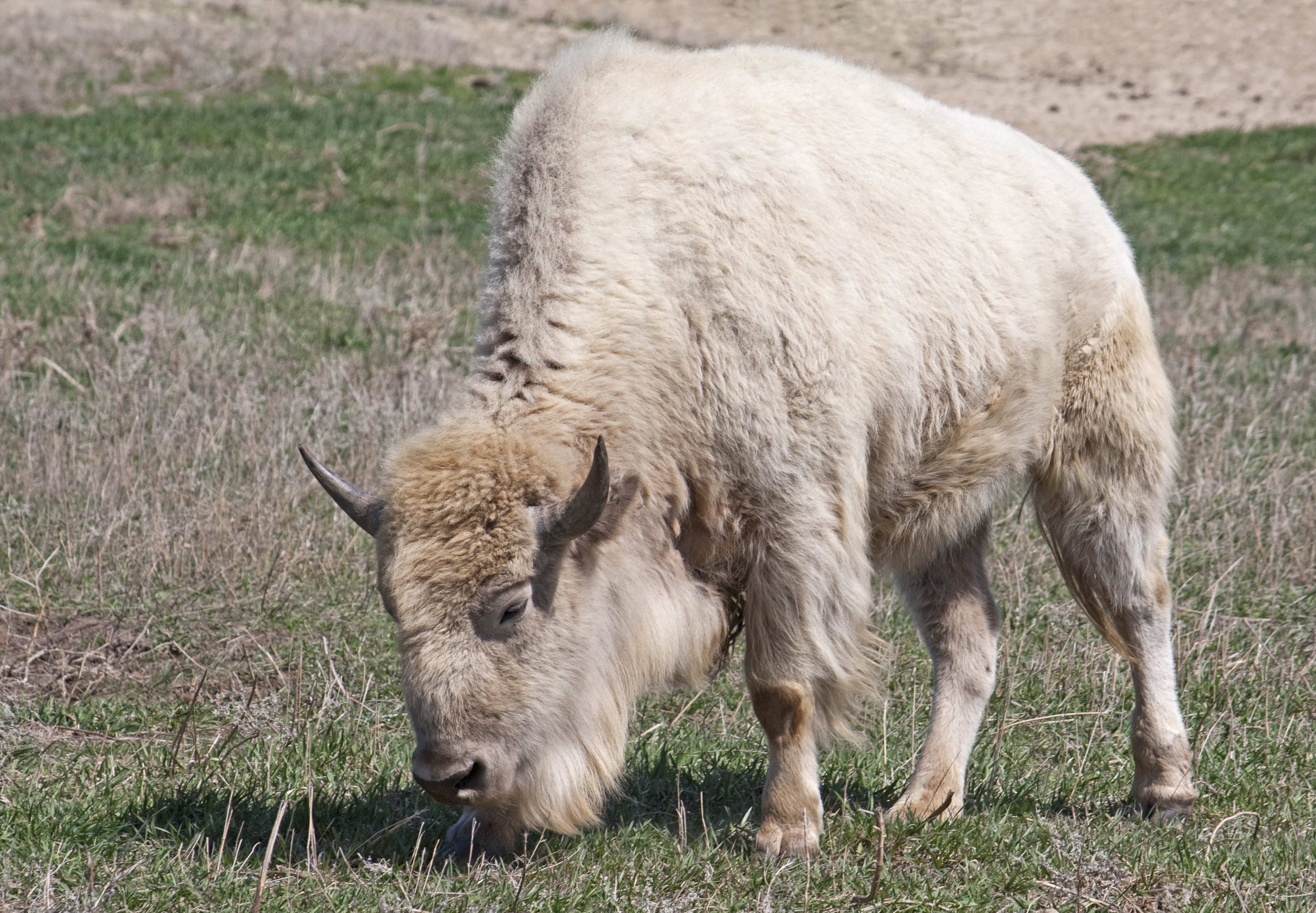 The Heart's Dark Hunger
21% Complete
Trinity Blacio's Progress Report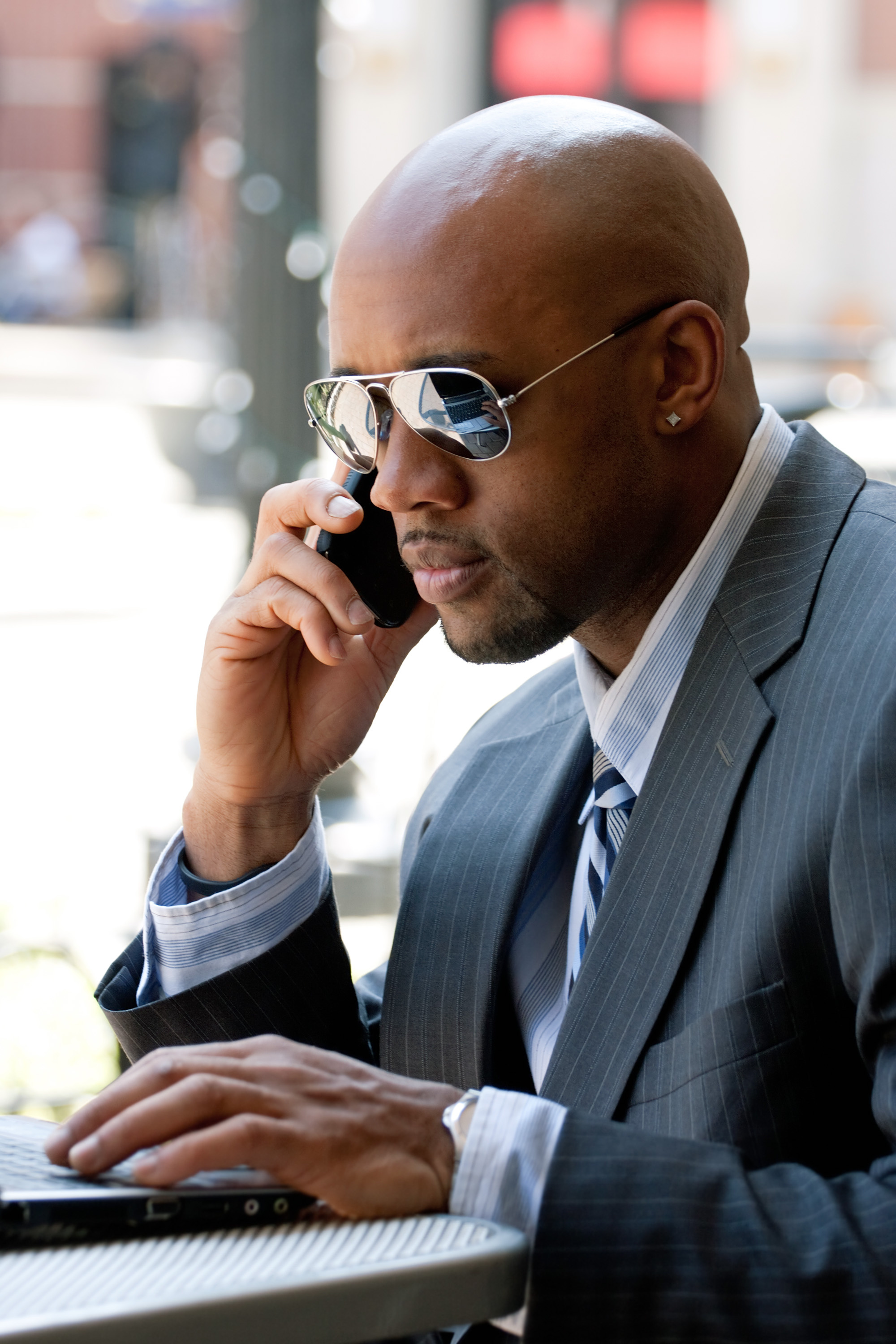 Secret Project
0% Complete