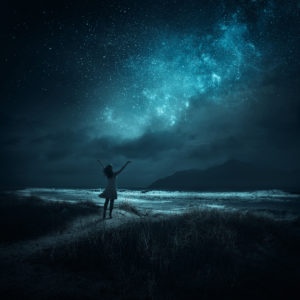 Hello on this cold rainy day. Today I thought I would do something fun to liven things up. Let's see what you like and believe and of course at the end of the questions we will have a Slade make an appearance.
 First poll:
Pepsi or Coke
Coffee or Tea
Do you believe there are other species out there in the vast universe?
Out of all of my series which one do you like the best?
What is your favorite promo item authors give away?
Do you like to watch Reality shows?
SYFY channel or not?
Football or Basketball?
When you retire where do you see yourself living?
Favorite dinner?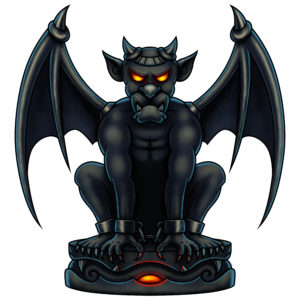 It's that time again for a contest. What do you win this time? 5 dollar Amazon gift card. Answer questions above in the comment below, and follow me on the links below if you belong to them. Winner will be picked on Friday good luck.