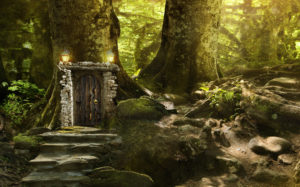 Every day a new door opens, is it what you want? You will never know unless you walk through that door. With me there are many doors opening and closing. Outer worlds, fantasies, and dreams coming true in my stories, each a little part of my soul to share with you the reader.
What do I have open this week????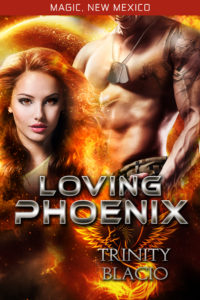 Door 1. Loving Phoenix, is in edits and I can't wait to share with you my part of Susan Smith's world.
Nava Torres' life was one of turmoil and danger. Considered a freak of nature by her peers and hunted by the government, she never expected to find a place where she could feel safe—until she heard about a town called Magic. For the first time since her parents' deaths, she felt awe, hope, and something even stranger—attraction to a man who could heat her blood with one look!
Special Ops Marine, Saxon Wehurst, had sworn off women—at least until he met a fiery redhead with black streaks that made him want to run his hands through the colorful tresses. There was nothing in the world that could fire up his protective instincts faster than a woman with trouble nipping at her heels and fire in her hair.
When outside forces threaten Nava and the town, Saxon and his men are more than ready to gear up to protect them both. For Saxon, it is personal—nothing stands between a Bull Dog and his mate—not even the government. Will Saxon and his men be able to protect the woman he loves and save the town, or will she be taken from him forever? Whatever happens, it is time to feel the burn…
Door 2. Finding Hope
Book 10 in my Running in Fear series.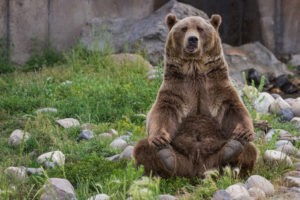 Yep, Hope is a bear shifter and she is defending her cubs, but can she also help save Earth and their new world?
Remember pre-quell is free:
Door 3. Grandma's Need Loving Too: Book 3
Sea Dog's Treasure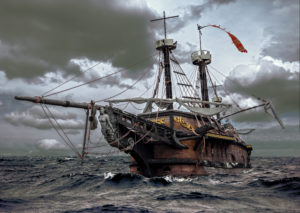 The call of the sea…
Kati Church felt the unexpected pull of the sea after her husband's death. With her kids grown and busy with their own lives, she embarks on a new adventure aboard her sailboat, The Lula Mae. She never realizes just how much her life is about to change.
Draper Casimir prefers the blue sea to land. At over three hundred years old, Sea Dog as his crew calls him, would risk the impossible to find his blood mate, a woman as strong as the sea. When Sea Dog spies a lone woman aboard a sailing ship in the Caribbean he knows he has finally succeeded.
With danger surrounding them from both the sea and his enemy Blue Beard, will Sea Dog be able to protect Kati from both the elements and Blue Beard's sword, or will this old Sea Dog find his blood mate only to lose her forever to a pirate who gives no mercy?
Door 4. White Buffalo MC: Book 2, Dark Horse's story.
The Heart's Dark Hunger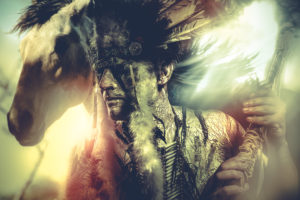 He was named Dark Horse for a reason. Even his mother knew the woman that would be bound to him would have to be special, his white Lilly.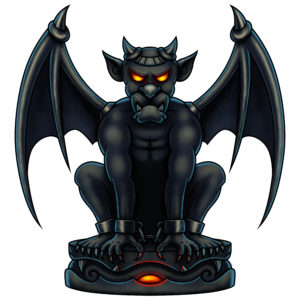 Yep, it's contest time. Today I'm giving away a 25 dollar gift card to amazon! All you have to do is follow me tree places and share this blog, then post your favorite song below.
Contest will run one week. Good luck.