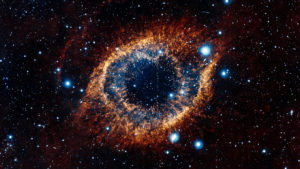 You ever just sit outside at night and look up at the sky above and wonder what's out there? Who's watching? The first story I ever wrote was born on this question, Shannon's Dream. It's part of the Fantasy Is Alive series, which I so need to work on the next book.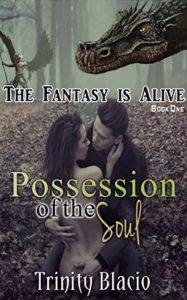 Blurb:
Can one woman handle a foursome made up of an Anasazi god, a demon and an alpha werewolf as lovers?
Ever since Tabatha's family was murdered, she's always faced things head-on, but now those killers and their allies are trying to kill her, too.
As the foursome works to solve the mystery of Tabatha's special purpose, Wol-itelm, Chax and Hoyt must battle the enemy when it strikes their home. Snakes, wayward demons, and opposing were-clans attack Tabatha every chance they get. All three of Tabatha's mates must come together to fight these enemies to save the woman they love.
Can they save her, and can they also tame their wild female both in bed and out of it?
Then you have to wonder if there are actual galaxy police officers. Of course, I went there too.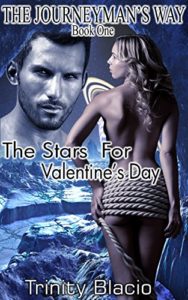 Shantel wanted a quiet Valentine's Week. Instead her life was invaded by monsters, vines that were alive and alien cops. Could she love three hot alien cops who offered her the stars.
So yes, some of my dreams do come from looking up at the sky at night, wondering if that special man or men are out there, waiting or searching for me. Do I believe there are others out there, yes. Is it a scary thought, yes. I mean think about it.
Would they feel we were a threat? Would they see us as a useless species? Or are their already alien's walking among of us? I mean look at that person next to you. How could you tell where this individual comes from?
So many, many stories…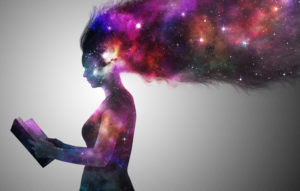 Who else loves space, S E Smith of course. Love this lady. She is amazing and the first story in her dragon series is free, which is focused out there in galaxy's.
Abducting Abby is free!
Abby Tanner is content to live on her mountain creating her beautiful works of art and enjoying the peace and quiet. All of that changes when a strange golden space ship crash lands on it. Now, Abby has to deal with a golden ship, a tortured alien, and an insane local sheriff.
Zoran Reykill knew he had to find a safe place to heal after he escapes from a Curizan military post. When his symbiosis mothership takes him to an unknown planet he finds more than he expects – he finds his true mate. The only problems are Abby doesn't understand a thing he says and the local sheriff wants her too. There is only one thing the King of Valdier can do, abduct his true mate.
Now Zoran has his hands full trying to keep his true mate safe in his own world while trying to help her accept her new life. He will need all the help he can get to help his stubborn human accept she can make a life in a place other than her mountain back on Earth. He just needs to keep her alive long enough to enjoy it and away from the other males on his planet who wouldn't mind helping her accept her new sensual body.
One thing he knows he will never regret – abducting Abby.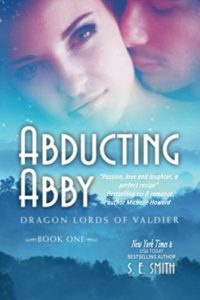 But Susan is not the only one in her family who loves to look up. Her husband, Steve Smith has some amazing pictures. For an amateur he has taken some great pictures.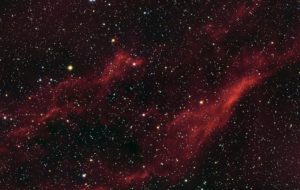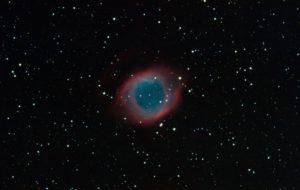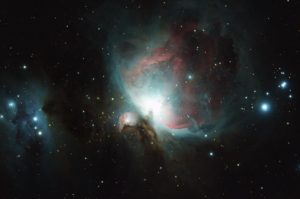 On this night, stop what you are doing and look up at the sky. What do you see?